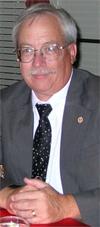 About Daniel M. Hogan

Daniel M. Hogan is the founder and editor of Hogan's Safety Seminary. In 2006, Hogan saw a need for some specific publications to compliment his training programs, finding that photo copies were not quite adequate. To address that situation, he started the on-line publishing company Hogan's Safety Seminary.

This publishing company provided cost effective and professional handout materials to compliment classroom education and training and provided good reference materials to pass along to subcontractors. Several of the subcontractors attending the classes asked where they could purchase the materials and they were made available through this on-line publishing company.

Several additional booklets were added.

---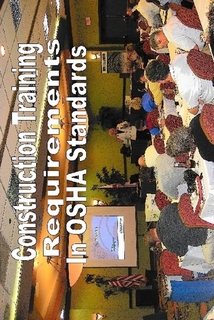 Construction Training Requirements In OSHA Standards
eBook (PDF), 76 Pages Price: $6.25
Paperback, 76 Pages Price: $10.00
This booklet consolidates all of OSHA's construction training requirements in one booklet. It is perfect to distribute to construction safety trainers, superintendents, subcontractors, or just as a quick reference for your own training efforts.
---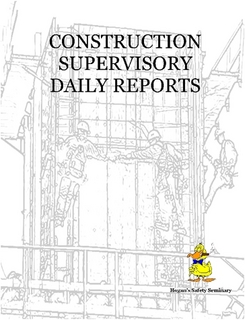 Construction Supervisory Daily Reports,
By Daniel M. Hogan
Paperback, 68 Pages Price: $17.81
All workers on a construction project should keep a daily log noting anything of significance. Remember, these logs become legal documents that can protect you and your employer in the event of disputes or other legal entanglements. From a safety standpoint, you should be sure to make notations when you instruct an employee or subcontractor on specific safety requirements too. This documents your attention to safety detail and, in multi-employer jobsite situations, can protect you from a citation by OSHA. This volume contains enough forms for one month.
---