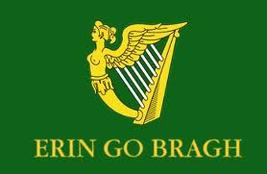 We have experienced some difficulty with our site and are attempting to rebuild.
Come back to visit us again soon.
Some of our genealogical lines are available, though, and you can find their links below.
And, we will be starting a blog dealing with our family quest, so watch for more soon.
---
Hogan Family Genealogy

Regan Lineage
Bayes Lineage
Wilson Lineage

Shepardson Family Genealogy

Crane Lineage
Holt Lineage
Grant Lineage
Houck Lineage

Coleman Family Genealogy

Reynolds Lineage
Rendle Lineage
Stark Lineage
Worthington Lineage
Phillips Family Genealogy